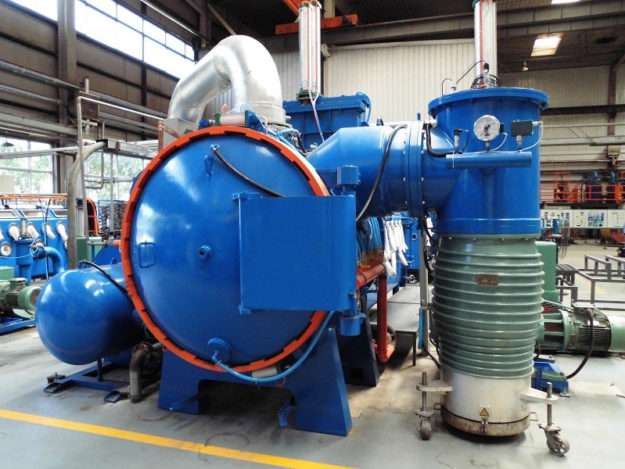 Vacuum furnace uses and characteristics
Purpose:
Vacuum furnace and heating powder articles, as well as the design of the disinfection and sterilization of glass containers. It is widely used in medicine, food, light industry, chemical, agriculture, environmental protection and testing.
Features:
1. Integrated vacuum oven, pump design and other related equipment, is simple, stable performance.
2. Automatic pump by setting vacuum degree as needs; a plurality of parts of the program can be preset to ensure repeated pumping more stages. And experiment continues, vacuum reduction, then the controller will restart the pump displays an error, to ensure a stable and accurate vacuum.
3. Manual and electric double air filter, the air bleeding; simple operation using a manual valve when power failure.
4. inner piping and the air filter to ensure long service life of the vacuum pump.
5. The vacuum level display with a digital instrument and meter pointer.