The vacuum furnace completely eliminates the oxidation and decarburization of the surface of the workpiece during the heating process, and the clean surface of the non-metamorphic layer can be obtained. This is a great deal to improve the cutting performance of the cutting tools (such as the cutting of the surface of the grooves after the grinding of a twist drill).
The vacuum furnace is free from environmental pollution.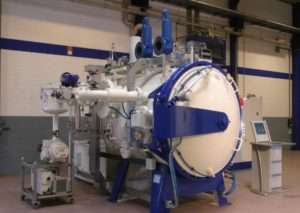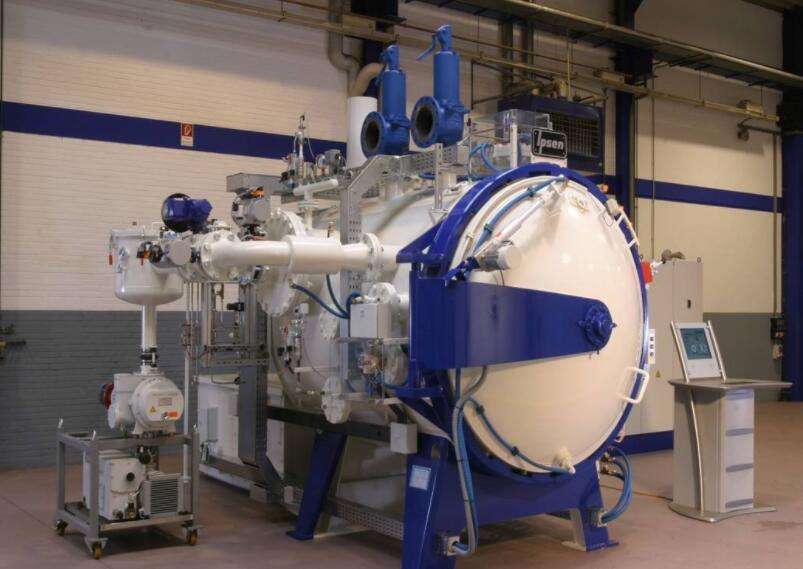 The temperature measurement and monitoring precision of vacuum furnace are obviously improved. Indicated value of thermocouple temperature and furnace temperature reached plus or minus 1.5 ° c. But in different parts of a large number of artifacts in the furnace temperature difference is bigger, if USES the rarefied gas forced circulation, can still be controlled within + / – 5 ° c temperature difference.
High degree of electromechanical integration. On the basis of improving temperature measurement and control accuracy, the workpiece movement, air pressure regulation and power regulation can be programmed in advance, and the quenching and tempering are performed according to the steps.
Energy consumption is significantly lower than salt bath furnace. The modern advanced vacuum furnace heating chamber adopts the insulation wall and the barrier which is made of high quality insulation material, which can be concentrated in the heating chamber, and the energy saving effect is remarkable.
Through this series of advantages, the vacuum furnace has the advantage of the ordinary heat treatment furnace in heat treatment, and the product performance of the heat treatment is better.