die heat treatment furnace
die heat treatment furnace is a cycle operation furnace.It is suitable for nitriding and soft nitriding treatment for metal material parts,Can also suitable to quenching,annealing heat treatment process.
The equipment is consist of furnace body(including the furnace shell,furnace lining,heating element,muffle tank and the cover of hydraulic efficiency elevation structure),electric and temperature controller and the temperature measurer.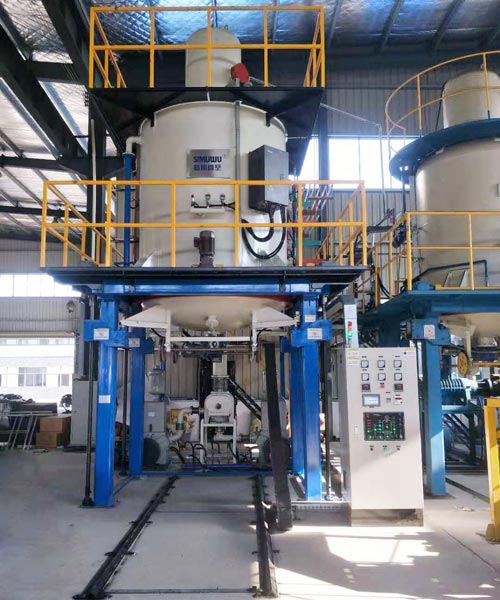 heat treatment furnace
heat treatment furnace is the process in which metallic/steel parts are exposed completely or partially to time-temperature sequences in order to change the mechanical and/or corrosion properties. There are numerous application areas, e.g.:
• Annealing • Hardening • Tempering • Aging • Case hardening
To achieve a higher strength of the material, better wear resistance or to improve the corrosion behaviour of the components.All of these processes need a temperature up to 1.000 °C and higher as well as especially developed furnaces to achieve such ranges.