Additive manufacturing, as the name suggests, is a manufacturing process for producing complex parts using successive layers of metal powders. This technology is highly applicable for manufacturing precision products used in medical, automotive, and aerospace fields, which demand high-quality standards. Atmospheric heat treatment ensures that products possess the required metallurgical and dimensional properties."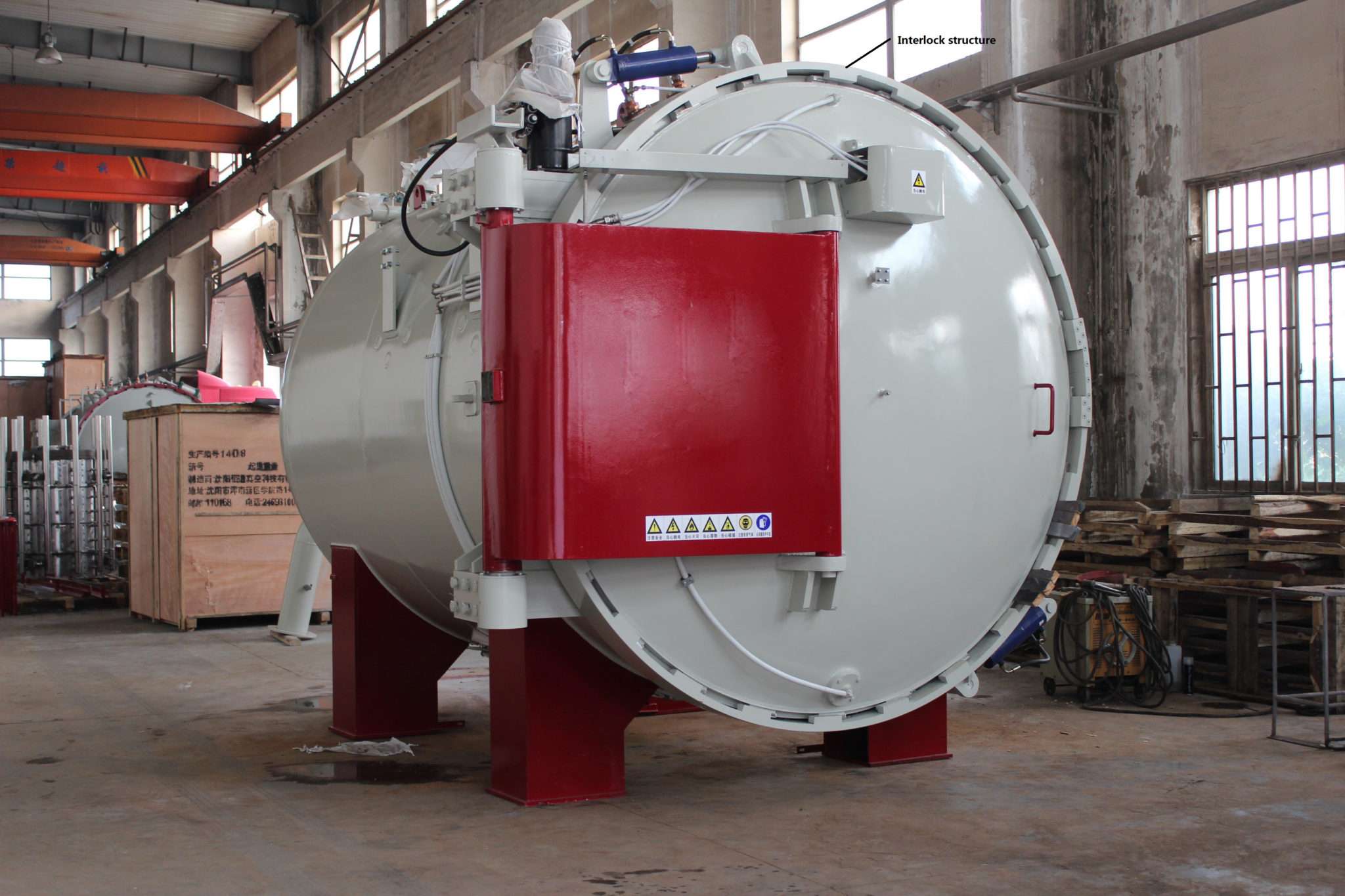 One of the major drivers for this market is Stable growth of automotive industry. Manufacturing in the automotive industry includes the use of components, such as mills, gears, pistons, and flywheels, made of metals, such as aluminum, steel, iron, and other alloys. Automobile manufacturing makes use of various types of heat treatment processes to enhance the performance of automotive components. These processes are necessary to improve the strength and hardness of these materials in order to increase the reliability and lifespan of the components made.
The use of a metal heat treatment equipment requires constant maintenance for effective calibration and improved productivity. Maintenance is an important part of deploying heat treatment equipment. In general, the maintenance cost increases exponentially with the increase in operating temperature and the severity of the process environment, for example, carburizing versus hardening of steel. These costs are a part of all heat treatment furnaces, though they are often operated below their maximum temperature settings.