How to debinding in a sintering vacuum furnace for Metal injection molding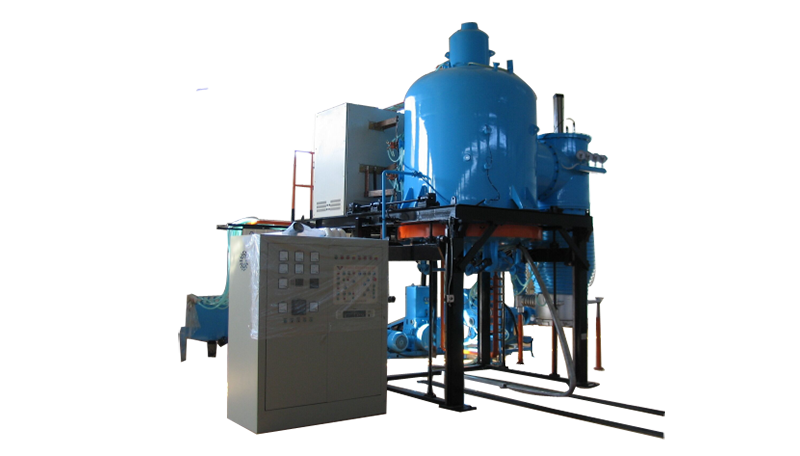 First why we need debinding in a sintering vacuum furnace? After debinding machine there are still 2-3wt% high temperature binder in the products to keep it's shape.so the first step of sintering furnace it to remove these rest binder(<600 degree).
Second How to debinding ,charging gas flow(N2) into the furnace ,and pump is exhausting from the retort. there are inlet valve on the retort ,when the pressure out of retort up to a value PVF, and the pressure in the retort is PVT1 , PVF>PVT1 ,when the difference is up to a value, the inlet valve will open ,and the gas flow will be pressed into the retort and exhaust from pump.the temperature is heating ,the gas flow will take binder out of the furnace.
Third we have debinding cleaning after debinding process,we will fast charging gas flow and increase the pressure ,and large pressure will press the gas flow into the products ,and then exhaust ,the gas flow will take binder deep in the products out of the vacuum furnace ,this will improve qualified products.
Edited by simuwu
Tags:How to debinding in a sintering vacuum furnace for Metal injection molding