industrial vacuum furnace is now a well established practice in the tools industry, land war industry, metallurgy industry, ceramic industry, machinery industry and foundry industry.
dvantages of industrial vacuum furnace:
1.Bright oxide-free finishes
2.No carbonization or decarburization
3.Fluxless brazing
4.Controlled heating
5.Repeatability
6.No hazardous fumes or toxic waste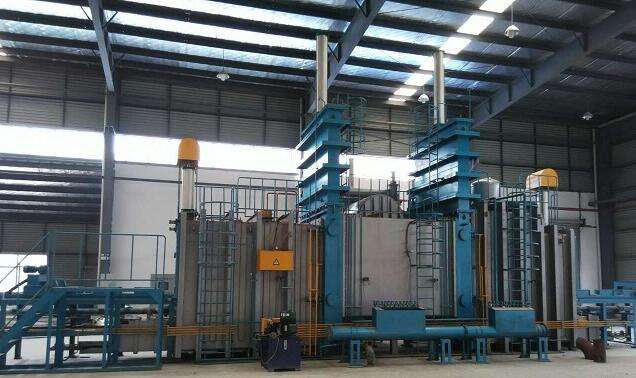 vacuum tempering furnaces
SIMUWU strive to create the best industrial vacuum furnace equipment possible which means high quality and cost effective products. Our systems typically exceed 20 years of life in a full-time 24/7 production environment. This means that each of the heat treating sintering, continuous, brazing, medical, high and tempering vacuum furnaces, high vacuum ovens, optical coating systems, thin film disposition sputtering systems and glove boxes you purchase from our company are the most advanced and cost effective on the market. This characteristic applies to all of our systems regardless of application or product specificity. Optical coating systems, thin film disposition sputtering systems and our glove box units all carry the same mark of quality that our furnace systems possess.
vacuum heat treating and brazing furnace
vacuum heat treating and brazing furnace generally designed for research and development applications in laboratory and university settings. It is a high temperature, high vacuum, batch type furnace with electric resistance heating elements.
vacuum sintering furnace
The vacuum and pressure systems are designed for universal application in dewaxing, vacuum sintering and the subsequent isostatic pressing of metals, carbides, alloys and ceramics, carried out under fine vacuum conditions, active gas atmosphere and gas overpressure of up to 100 bar.