Steam tempering furnace USES high speed steel cutting tools, moulds, woodworking tools, silicon steel sheet, the motor stator, rotor, steam heat treatment of metal blade abrasion resistance after processing, anti-rust, anti-corrosion, insulation is good.
In order to ensure the quality of the parts, all models adopt the high vacuum system, namely the mechanical pump, the roots pump, the diffuser pump, the three-stage vacuum system, the ultimate vacuum degree can reach 4.0 x 10-3pa. The electronic control system is highly automated, stable and reliable. It can be operated automatically except for loading and discharging.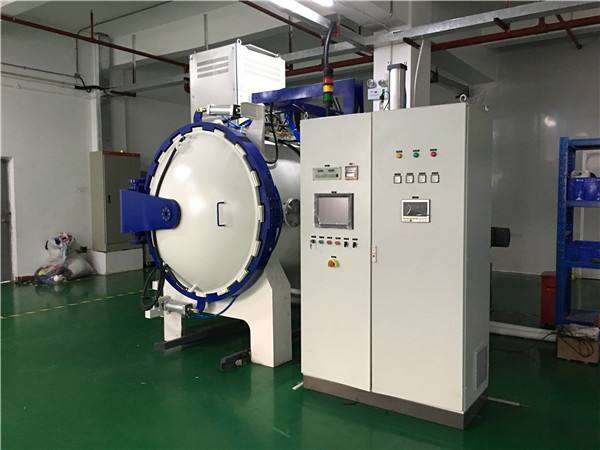 Characteristics of Steam tempering furnace:
1. Standard design of reasonable space module.
2. Open or closed internal circulating water cooling system.
3. Use high quality graphite hard felt/metal screen to select, heating element 360-degree radiation heating.
4. Stable and reliable mechanical movement.
5. High temperature resistance with high quality metal screen, good thermal insulation effect.
6. The radiant heating tube is heated and the hot fan is strong.
7. Steam generator is made of stainless steel, stainless steel high temperature valve and flowmeter, precise control.
8. Vacuum diaphragm valve and pressure tactile device, the condition achieves automatic replacement of fresh media.