Aviation industry is a high-end manufacturing, titanium alloy has become one of the important material in aviation manufacturing, but due to the unusual vivacity, vulnerable to the pollution of carbon, oxygen, hydrogen and other results in the decrease of the performance of the alloy, so the titanium alloy heat treatment must be used or argon protection in vacuum heat treatment furnace for heat treatment, if in oxidizing atmosphere heating must be strict control and removal of oxide layer on the surface of the.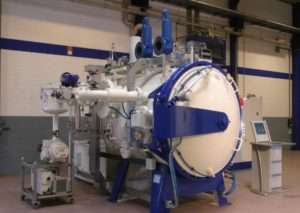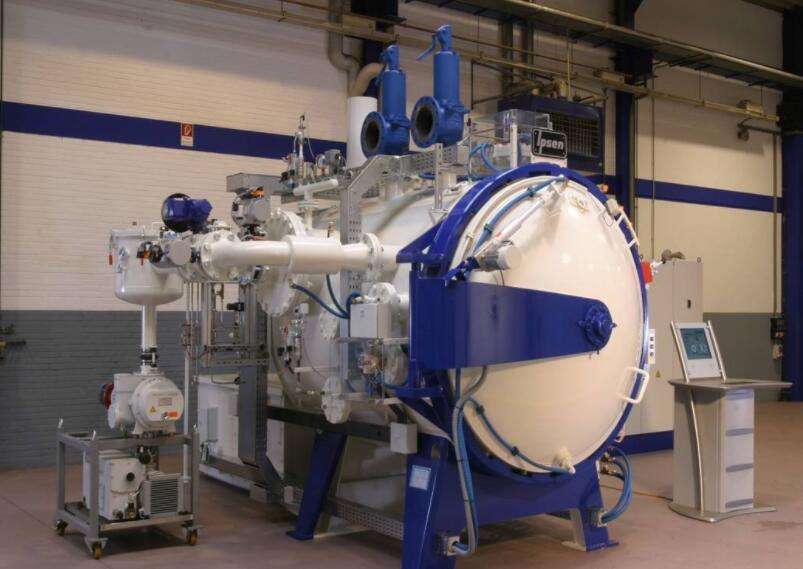 With the development of the industry in the 21st century, the need to be done in a vacuum heat treatment furnace heat treatment of titanium alloy parts more and more, in addition to the usual of titanium alloy sheet metal parts and castings to stress annealing, fastening standard parts of titanium alloy solid solution treatment and aging treatment, the titanium alloy hydrogen annealing are need to be done in a vacuum furnace, the constraints of the aging treatment of high strength titanium alloy sheet metal parts must also be done in vacuum furnace.
Vacuum heat treatment is a key process in the manufacturing process of titanium alloy parts, and its ultimate performance depends on whether the vacuum heat treatment process is completed correctly. The key influencing factors of vacuum heat treatment of titanium alloy are vacuum working pressure, inert gas, the release temperature of post-treatment workpiece and the delay time of solid solution quenching.