vacuum furnace factory is a part of SIMUWU vacuum furnace, a progressive company and one of the largest independent commercial heat treaters in the China. This background affords us a distinct advantage in the industry to assist you in choosing the right vacuum furnace for your application.
SIMUWU vacuum systems are individually designed for a wide range of applications. include chemical reduction, carburizing, purification, annealing, degassing, coating, granulation, distillation, impregnation, drying, plasma nitriding and plasma surface treatments. Multi-crystallizing systems, type VGF, are used for the production of silicon blocks for the solar industry. Our vacuum systems are resistance-heated or inductively heated, operating with atmospheres in fine vacuum, high vacuum and ultra-high vacuum, inert or active gases.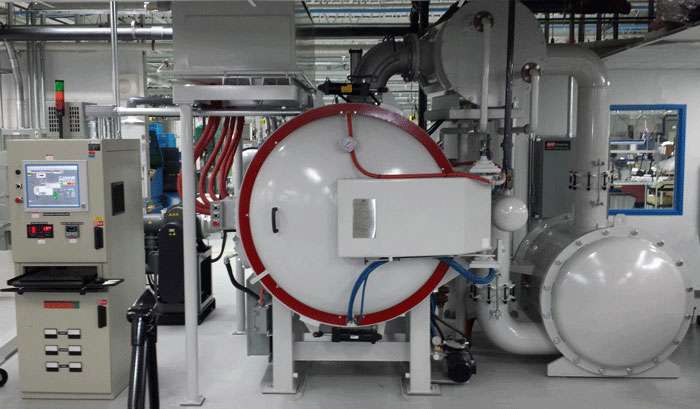 vacuum furnace controls
vacuum furnace factory three levels of operator security allow thermal processing to be carried out under fully automatic or manual control. The system is interlocked with safety devices for fail-safe operation in the automatic mode. Control and monitoring equipment is contained within a single free standing totally enclosed rated cabinet located adjacent to the furnace.
SIMUWU vacuum furnace factory standard controls are configured to meet Instrumentation requirements. Thermocouple, System Accuracy Test, and Temperature Uniformity Survey management along with secure data recording are also included in simuwu's standard control package.