"SIMUWU"vacuum furnace supplier , With the advanced technology, powerful producing capability and professional engineering service. The application temperatures can be up to 2,500°C. State of the art control systems meet our customers' high requirements regarding safety of systems as well as versatile and flexible application. SIMUWU has been providing more and more high standard products and service to our customers around the world.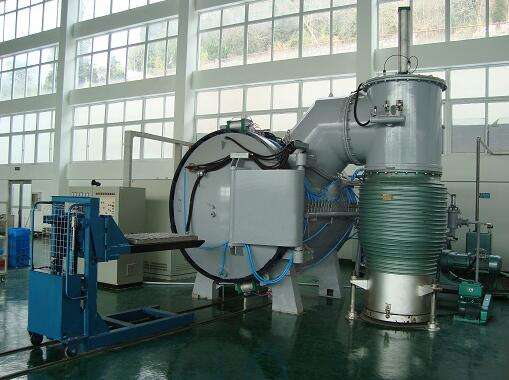 vacuum furnace hot zone design
SIMUWU offers graphite and metallic hot zones, with graphite being the heat treaters' preferred option for most processes due to its longer life, lower replacement cost and reduced power consumption. Composite hot zone constructions utilizing metallic, graphite and/or ceramic fibre materials, are also available to meet specific customer requirements.
vacuum furnace loading systems
SIMUWU can supply a fully integrated loading system to manipulate the charge from its dedicated storage area to a position inside the furnace for processing and from the furnace to its dedicated storage after processing. These systems are designed in a range of standard sizes to accommodate a wide variety of working load weights and geometries. The load systems can be fully automated, semi-automated or manual depending on the user preferences. SIMUWU can provide either a dedicated transfer system on fixed guide rails or a flexible transfer system for manoeuvring the load to other areas of a factory.
for more information or to request a proposal, contact the vacuum furnace supplier specialists at SIMUWU.