Here following is the vacuum melting furnace system introduction
1.Melting chamber.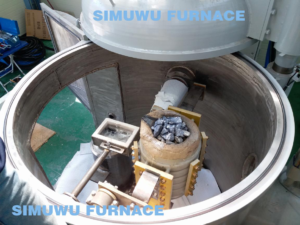 2.Molding chamber: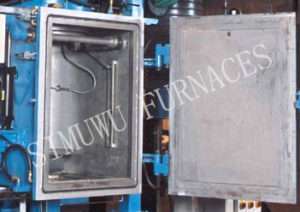 Only flapper valve (between the two chambers) and mold elevator( must use oil hydraulic system for both or electrical system for the mold elevator and oil hydraulic system for flapper valve).
3.Insulating valve ( flap valve).
System of insulating valve ( hydraulic system)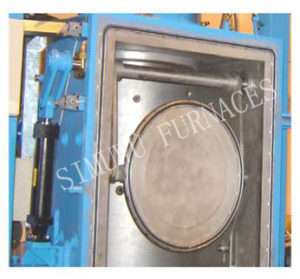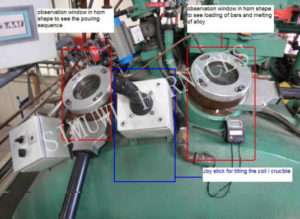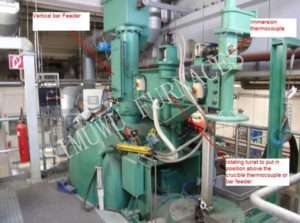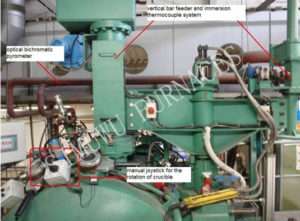 4.electric control system.
Control system will employ a Wonderware In Touch system or equivalent.
Primary furnace functions will be controlled by the PLC and accessed via the HMI touch screen.
Controls located on the touch screen may be used to control the furnace system in manual mode or sequence mode.
Even in manual mode there are several automatic cycles.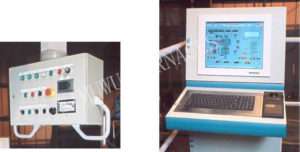 Edited by Jessica, SIMUWU team