1. Due to external objects (stress, humidity, etc.) and deformation, within the object interact between the parts of internal force, in order to resist the external causes, and try to make objects from the deformation after the return to the former position.
The internal force of the unit area at some point in the inspected section is called stress. The normal stress or normal stress is perpendicular to the cross section.
2. In the absence of external forces, the internal stress caused by improper processing, temperature change and solvent action is caused.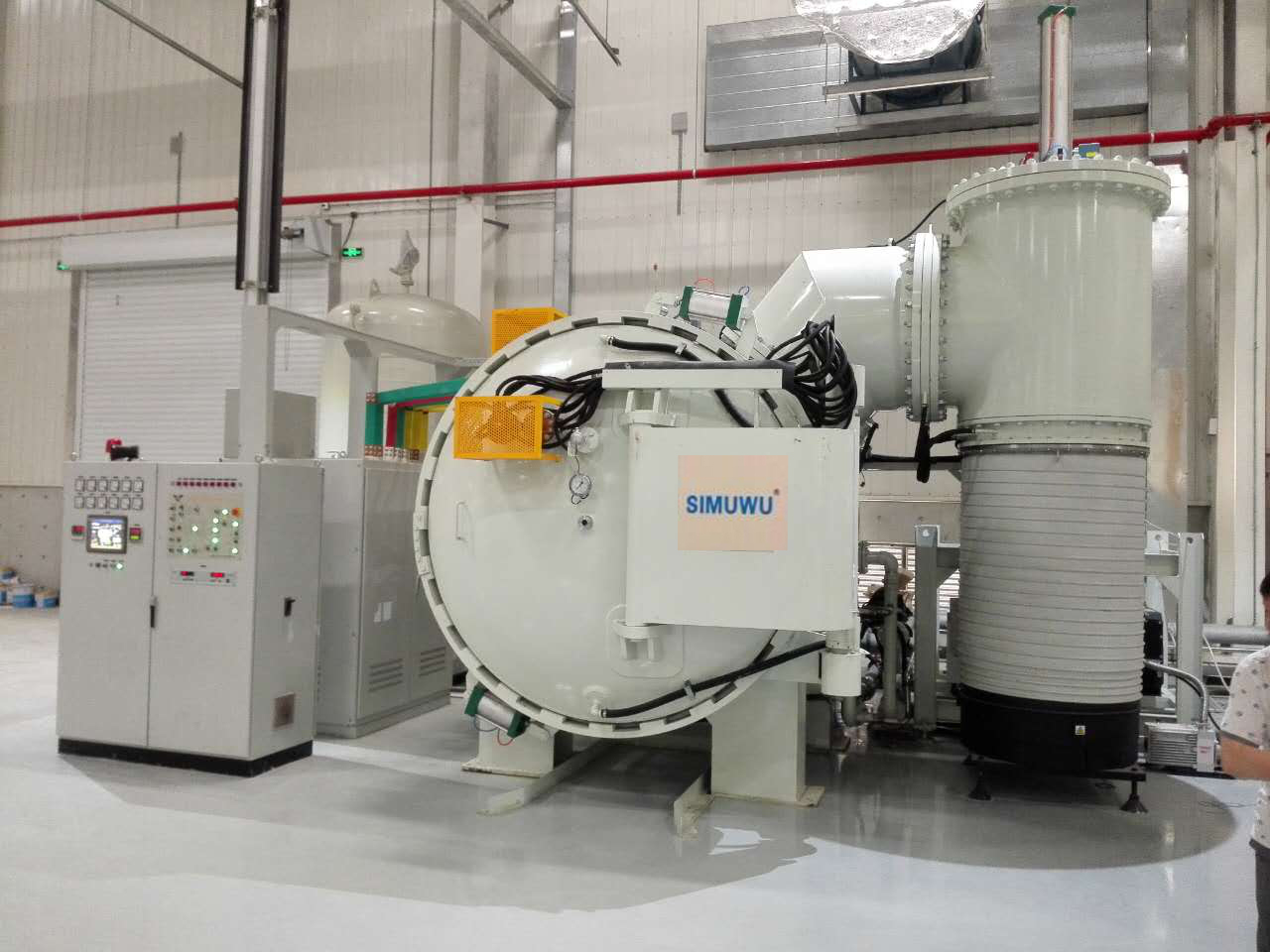 3. Methods of eliminating internal stress: one is heat treatment of objects (for metal materials, polymer materials, etc.). The second is to remove (i.e. natural aging to eliminate internal stress) under natural conditions. The third is to eliminate by knock vibration and so on.
Internal stress is the stress that is retained within the object when there is no external force on the structure.
When there is no external force, the stress of the saved in elastic object is called internal stress, its characteristic is to form a balanced force system within the object, which comply with the statics condition. According to the nature and scope of the size can be divided into macroscopic stress and microscopic stress and ultra micro stress. According to the cause can be divided into thermal stress and organization stress. According to the existence of time can be divided into the instantaneous stress and residual stress. According to the direction can be divided into longitudinal stress and transverse stress.