Vacuum brazing furnace
Vacuum brazing furnace is carried out in the absence of air, using a specialized furnace, and delivers significant advantages: extremely clean, flux-free braze joints of high integrity and superior strength. Improved temperature uniformity when heating in a vacuum, and lower residual stresses due to slow heating and cooling cycle, results in significantly improved thermal and mechanical properties of the material.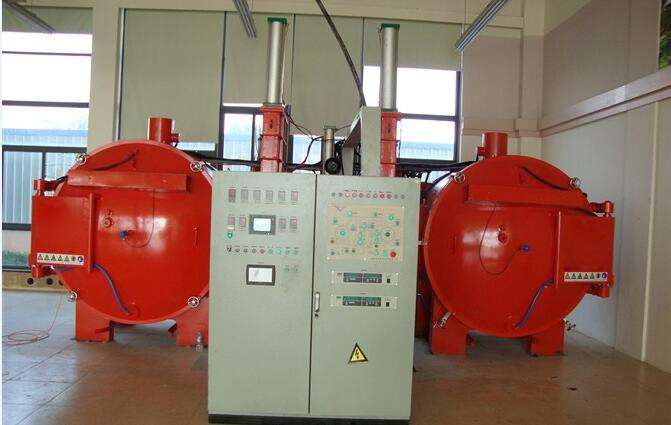 stainless steel brazing furnace
1.stainless steel brazing furnace structure is horizontal, single chamber and loading horizontally.
2.The furnace hearth consists of several zones, wide nickle-chromium alloy heater and multiple layer stainless steel heat insulation, which has a good temperature uniformity.
3.stainless steel brazing furnace system inlet is configured with gas condensate steering device and filter collection device, preventing welding vapor polluting the vacuum pump.
4.Unique rear insulation technology assures larger radiation area and better insulation performance.
benefits of vacuum brazing include heat treating or age hardening of the work piece as part of the metal-joining process, all in a single furnace cycle. Like conventional brazing, vacuum brazing is easily adapted to mass production.